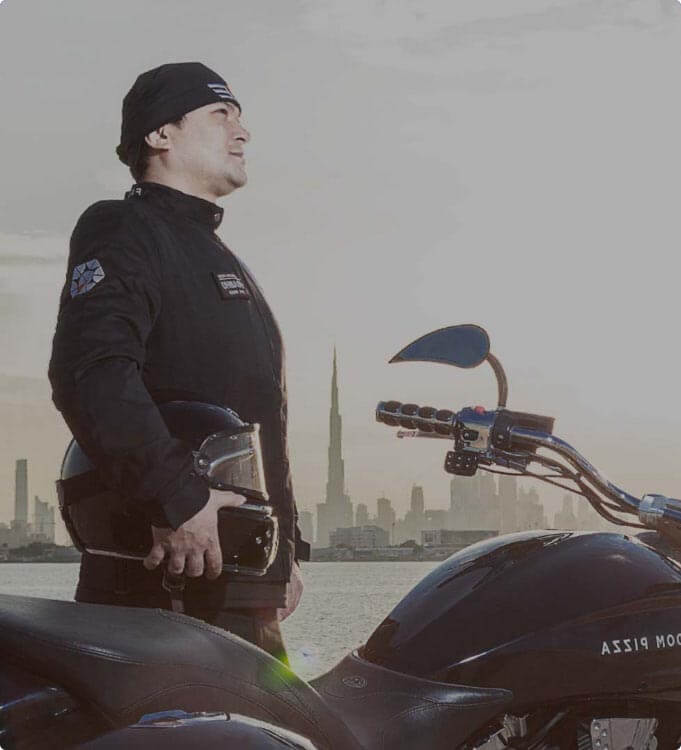 23
Minutes
-
Average Delivery Time
2012
Check it
We built a 10 unit pizza delivery operation in the United Arab Emirates in a market saturated with Domino's, Papa John's, Pizza Express, Pizza Hut (we beat them all). With a better pizza and legendary delivery, so good, it drives social media and a 250k database of customers. We leveraged this with seamless, surround-sound digital (55% online ordering - 10% increase check per order - 67% of customers at 2.3X per month = loyalty squared). High leverage partnerships like Visa, Apple and Amazon. It cranks.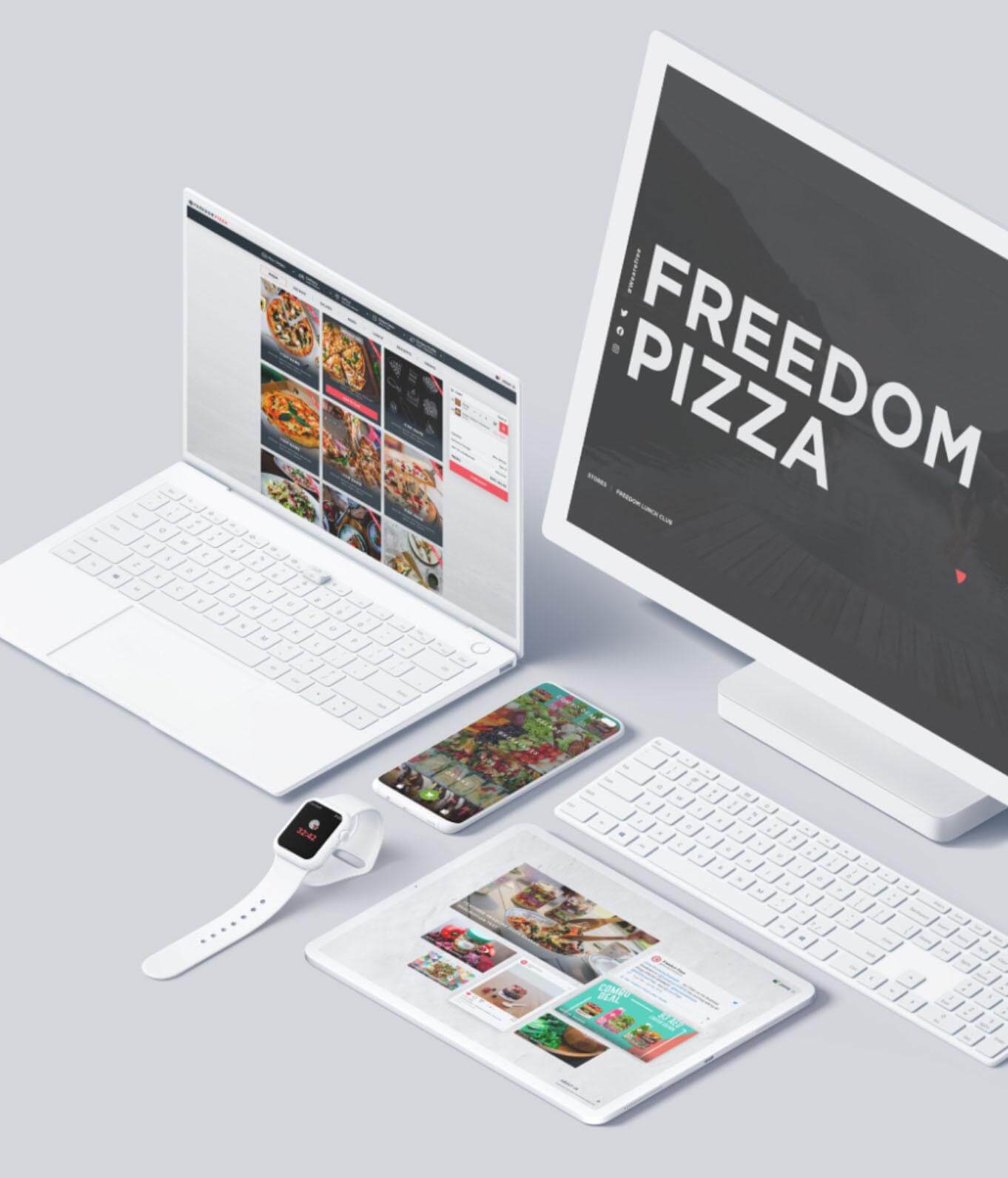 9
Minutes
-
Out The Door Time
2015
Growing Stronger
But we knew we needed to do more so we grew stronger. In 2015 we started BIG DWARF Food Tech and built a best in class online food platform that our customers love. Our customers voted with their thumbs and we now take over 55% of our business on our own platform.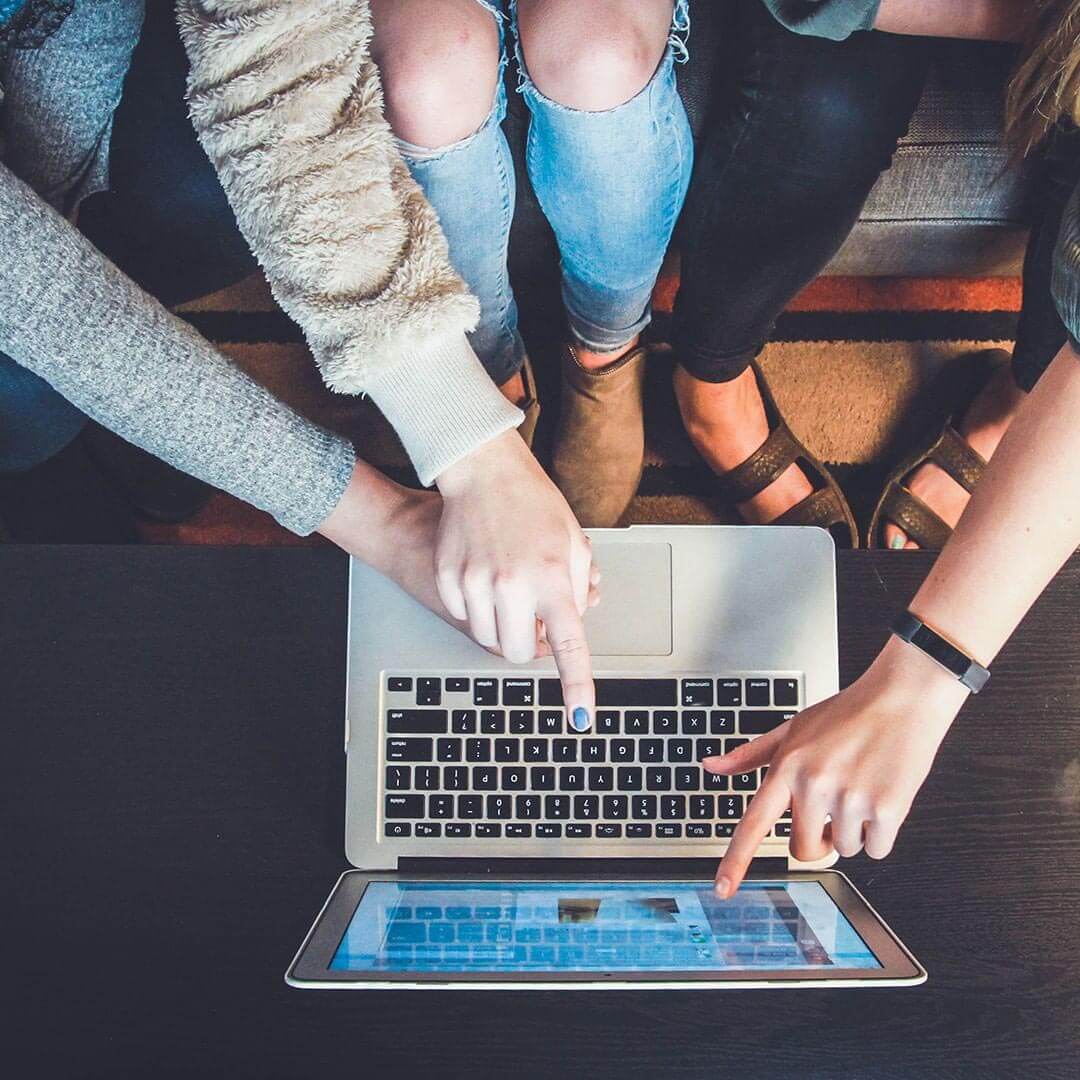 3
Minutes
-
Avg. Time to Respond to Customer Feedback
2016
Tech Direct
Maybe it is the Dubai Inc. DNA coursing through us or our belief in old fashioned hospitality but we have built our entire platform around having a direct relationship with our customers. It's really simple, Our Food - Our Customer…nothing in between, thank you very much. We have a responsibility to our customers and our communities to ensure fast, fresh and safe delivery, always.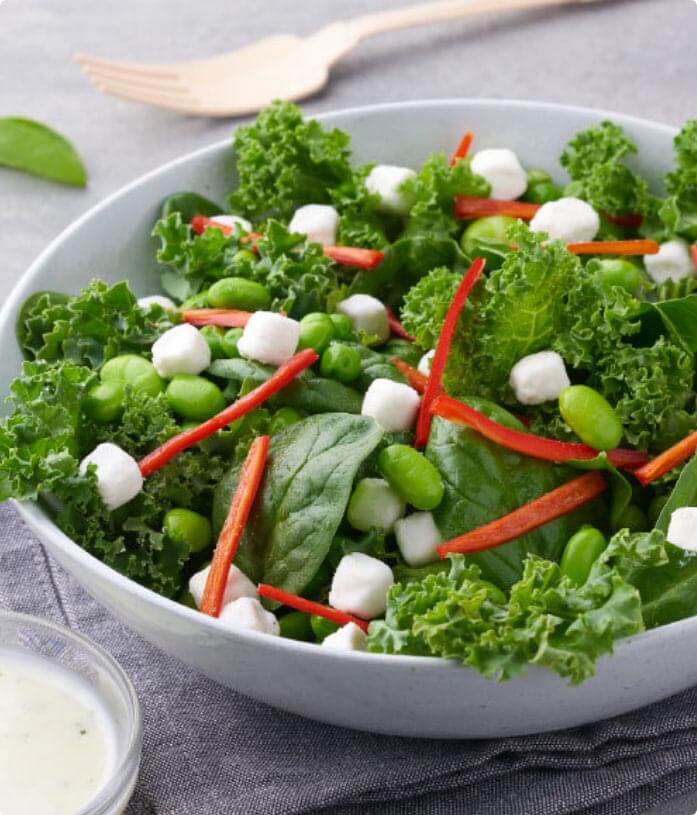 3
Minutes
-
Average make time
2017
Going Deep on Health
In 2017, we started to offer vegan products on our menu from Coco Yogo Vegan Kitchen. Our customers liked it so much that in 2018, we acquired the company and kept its founder on board. In 2019, we launched Wildflower Poke and More in multiple locations and also acquired The Salad Jar company. We have more cool brands in the works.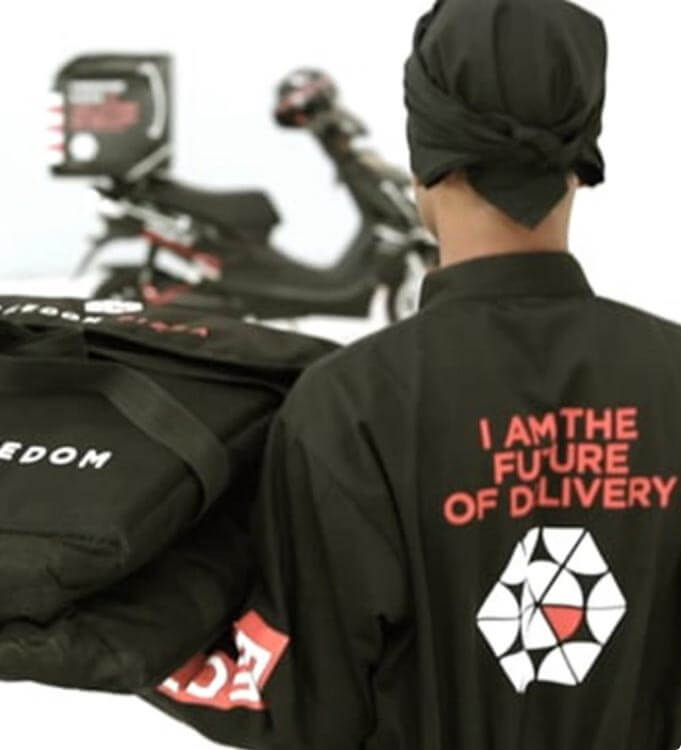 2018
The Power of Freedom
We put all of our brands on our digital platform and combined them in our existing locations with one professional delivery fleet – Powered by Freedom.
2019
Team Krush
In the mean time, we built a 25-strong corporate team into a powerhouse of international talent, creativity and unbridled ambition. So here we are at the nexus of preparation and opportunity.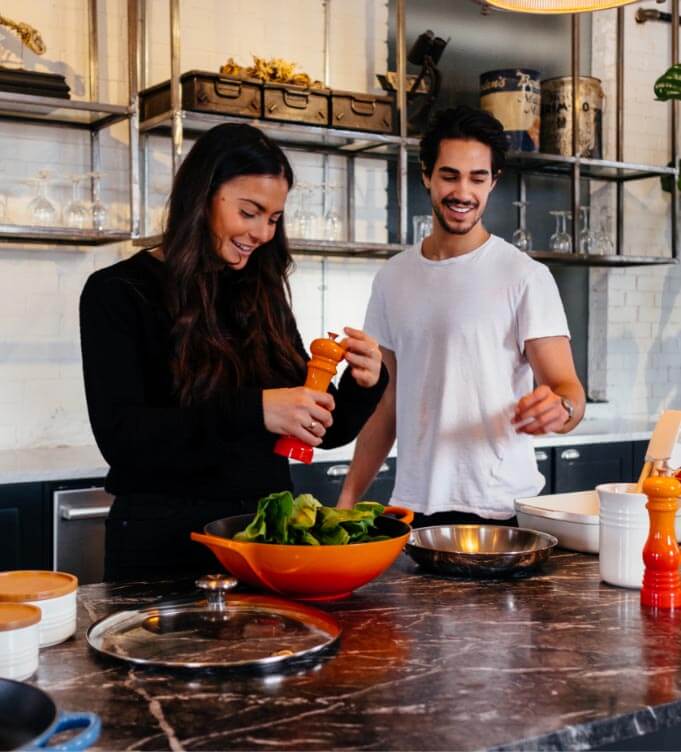 2019
We're wrapped.
Ten brands you love under one roof. We use smart technology. We maximize revenue, minimize development and operating costs and maximize profit per square foot and manage to do some good along the way. Yes, we are profitable.
Today
Time To Grow
So now, it's Game On. Time to share and grow
with great partners...