Sustainable
Do No Harm.
Working to remove all single use plastic and minimize packaging. Electric everything. We believe home compostable packaging is the way forward and we have partnered with smart people and are working to make this happen.
Join us on our journey to a
more sustainable existence.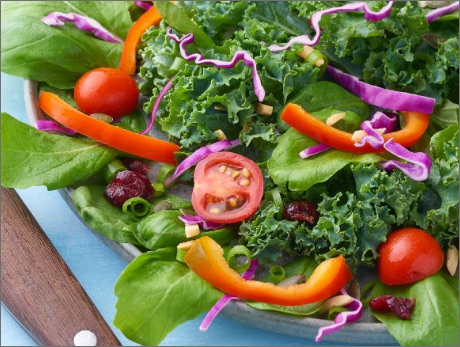 Healthier
Fast, Fresh, Easy, Better For You.
Chef-driven, healthy, delicious food served fast and fresh. Dial up the natural grains and organic in our pizzas and sandwiches, get rid of the junk. Choose functional ingredients with real health benefits. Use thoughtful portion sizes and make nutrition, dietary and allergens a big part of the conversation. Lots of plant based, vegan, vegetarian and gluten free options.
Local is better, always.
Care
Act Like You Plan to be Here for a While.
This is not about the transaction but about reciprocity the idea that we are in this together, it is a conversation not a diatribe. We not only need each other, we make each other better. Do more good than harm. Be part of something bigger, deeper and bolder. We care deeply about our customers, our team members and the communities we operate in.
Be Free.